It's
Lifestyle

Fuel

Zipfizz provides clean energy all day long, without the sugar crash. A healthy alternative to energy drinks in 14 incredible flavors.

Get Sample Pack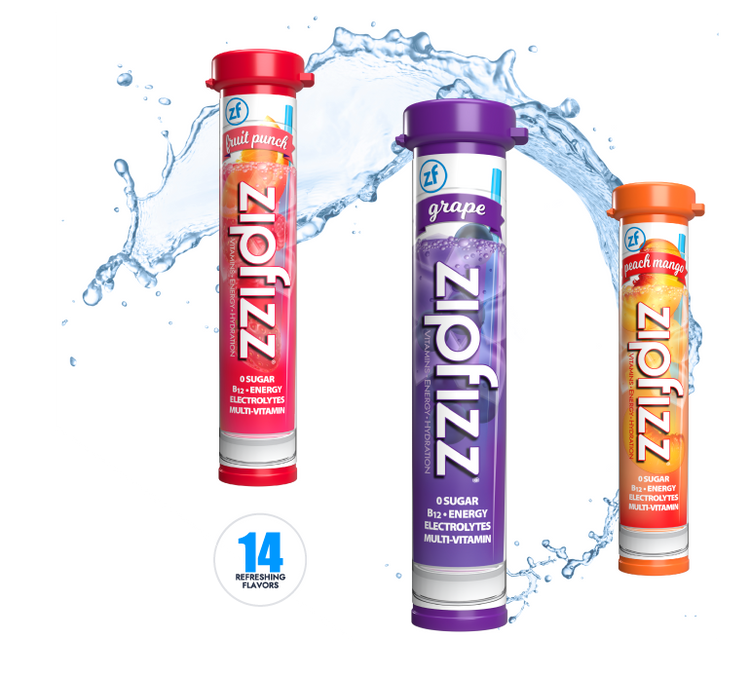 Vitamins And Minerals
Vitamin B12 + naturally-sourced caffeine for optimal energy.*

Enhanced Electrolytes
Stay hydrated longer with Potassium, Magnesium, Calcium and Sodium.*

0 Sugar
Sweetened with plant-derived sugar substitutes that won't make you crash.*

Immune Support
Immune-boosting antioxidants Vitamin C, E, Alpha Lipoic Acid and Grape Seed Extract.*
All your favorite flavors to choose from
Black Cherry

Blueberry Raspberry

Grape

Berry

Fruit Punch

Orange Soda

Citrus

Pink Lemonade

Orange Cream

Lemon Iced Tea

Pink Grapefruit

Límon

Peach Mango

Pina Colada
None of the side effects of regular energy drinks
Join the Zipfizz movement and refuse to compromise on energy.
Natural caffeine with a B12 push

B12 is known
to help with Mental Clarity, Focus and Stress.*

No Sugar Crashes

4-6 hours of smooth-burning energy.*

Loaded with Electrolytes

Keep yourself hydrated! Dehydration causes Leg cramps and headaches.*

Vitamins And Minerals

Stocked with vitamin B12 and hydrating electrolytes.*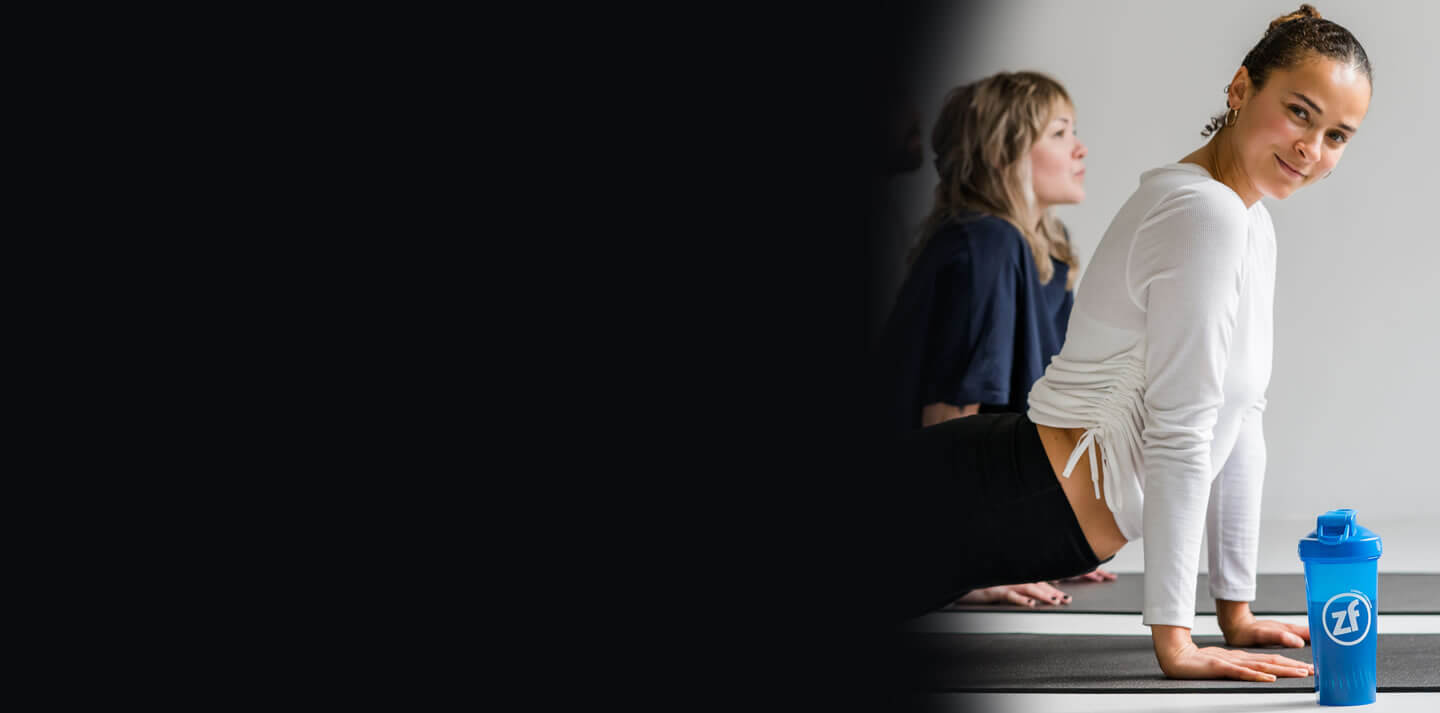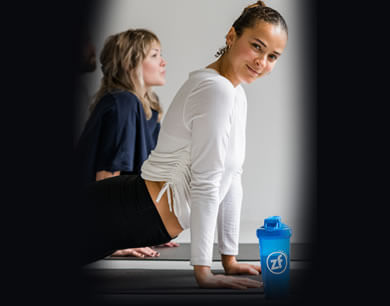 Zipfizz Is Off the Charts
For a difference you can taste and feel
2,500

mcg B12

Gatorade
12 oz: 0

5

Antioxidants

NUUN Sport
1 serving: 3

50%

Zinc dv

5-Hour Energy
1.93oz: 0%
Note: Redbull is a trademark and product of Redbull N.A. Inc. 5-hour Energy is a trademark and product of Living essentials. Gatorade is a trademark and product of PepsiCo Incorporated. Nuun is a trademark and product of Nuun & Company, Inc.
Immune Health
A caffeine-free blend of Elderberry, Reishi Mushroom Extract and immune-boosting vitamins and minerals.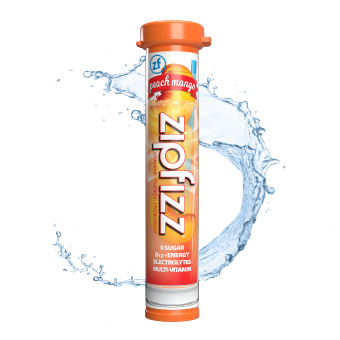 Most Popular
Powders
Turn boring water into a mouthwatering glass of vitamins, electrolytes, and 100mg of caffeine from Green Tea and Guarana.
Energy Shot
A fruit punch flavored, electrolyte-enhanced, low-cal energy shot with an extra punch of caffeine.

1. Fill
16 - 20 fl. oz. of cold water into sport bottle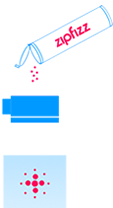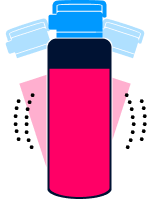 3. Shake & Enjoy
Shake it, drink it, feel it
Drink 15 - 30 minutes prior to heightened activity for increased performance

Mixing with carbonated beverages will cause excessive fizzing and is not recommended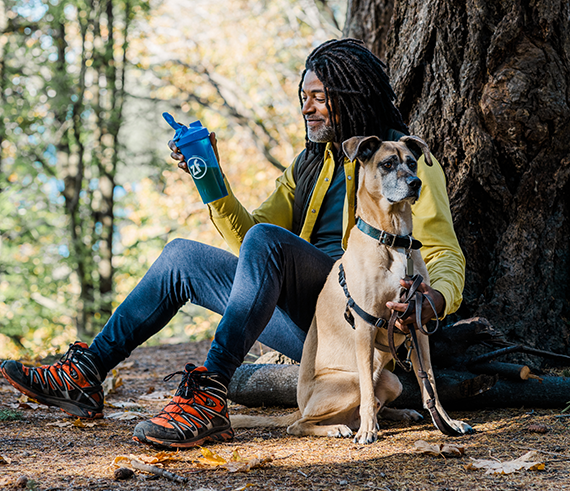 What Our Customers Say
Before I found these, I was a big time coffee drinker on good days, and I was slamming red bull after red bull on bad days.
- Joel Rudy, Amazon Review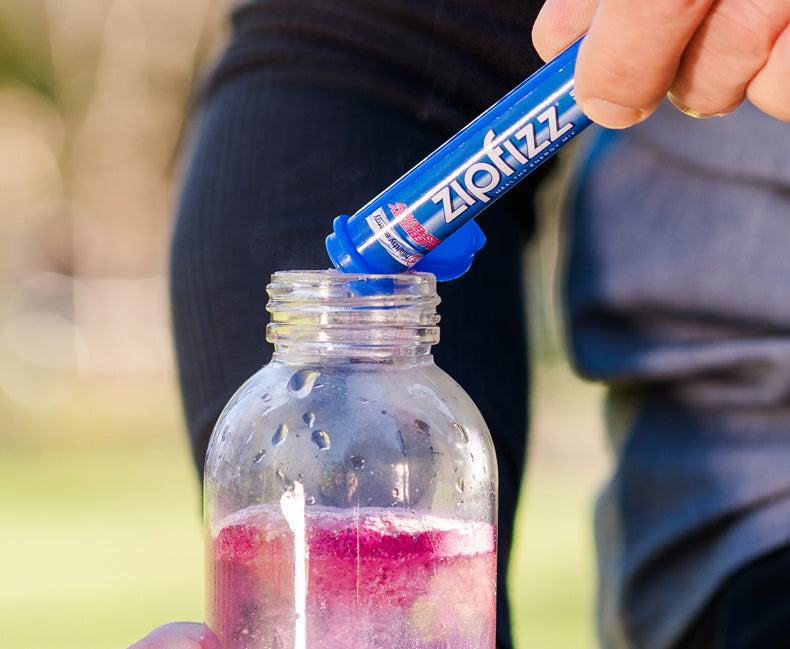 What Our Customers Say
I have completely replaced drinking energy drinks with Zip Fizz and love that it is sugar free and that the caffeine comes from the natural source of Green Tea.
- Tami Barrett, Amazon Review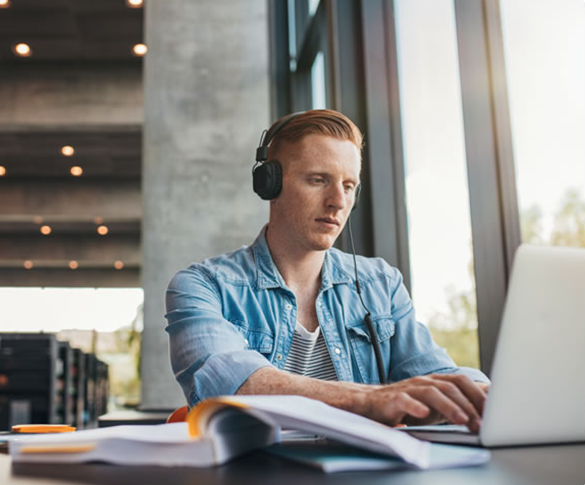 What Our Customers Say
Way better then energy drinks. It doesn't give you a crash or wiped out feeling when it wears off.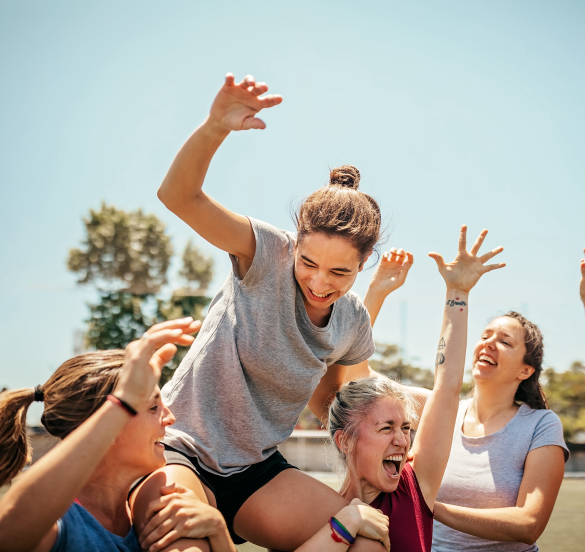 What Our Customers Say
Zipfizz has been life changing for me. They give a good boost of energy and help me feel hydrated and clear headed. No nervous energy like you may get from coffee or energy drinks.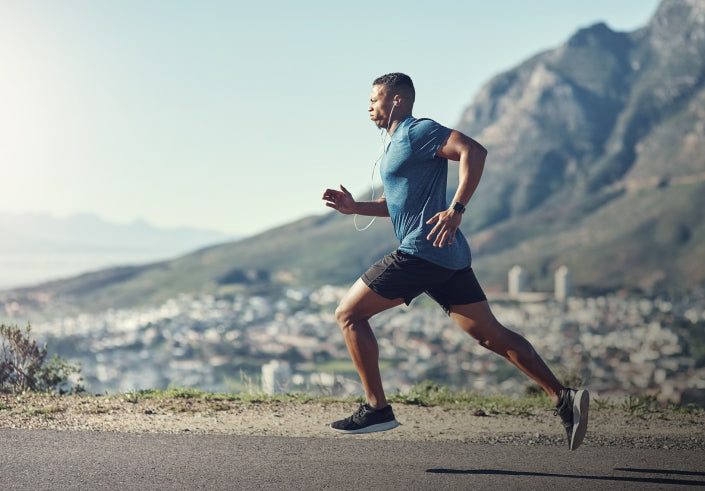 What Our Customers Say
I like the flavors and the energy it gives me right before a run.
- Alvin Johnson, Amazon Review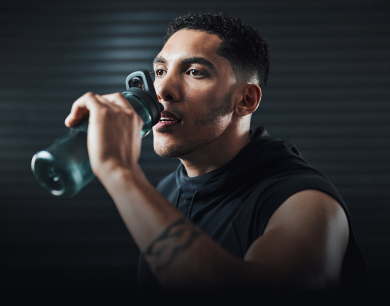 What Our Customers Say
Zipfizz is hands down the best powder energy drink on the market.
- Thomas Hensel, Amazon Review