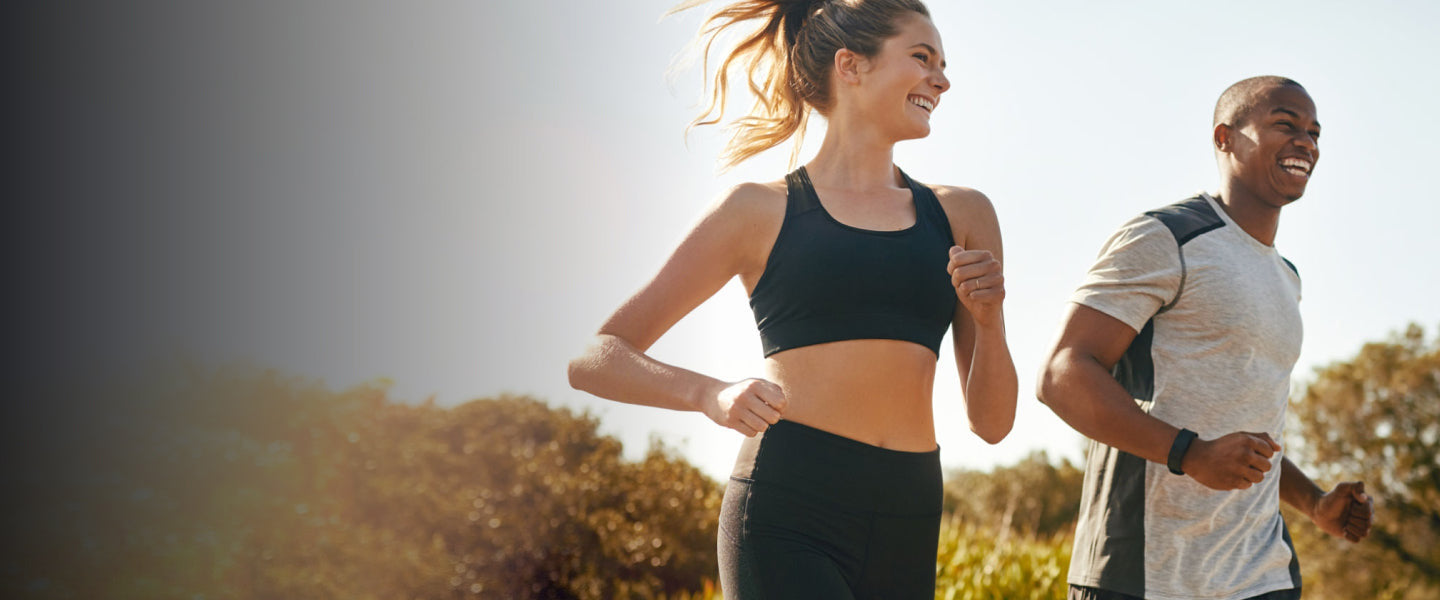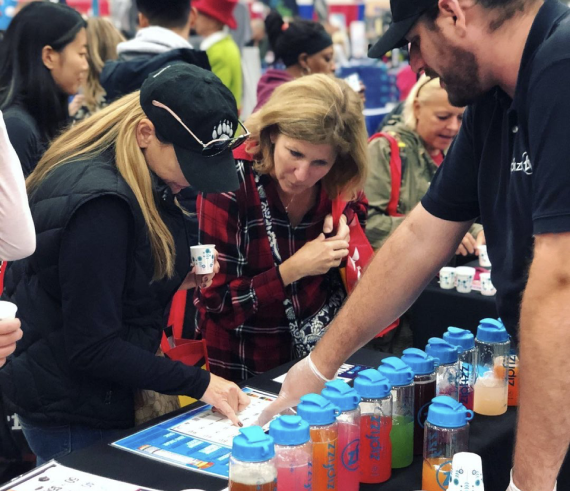 Our Story Starts with You
When we founded Zipfizz in 2003, folks were thirsty for a "healthier alternative" to sugary sports drinks, but there wasn't much to choose from...

We heard you!

Over the past 19 years, we developed Zipfizz — an all-natural, no sugar, low cal, low carb drink mix that's packed with vitamins, minerals, electrolytes, and our signature boost of vitamin B-12 for good measure. 
It's clean-burning energy, without the sugar crash, just like we like it!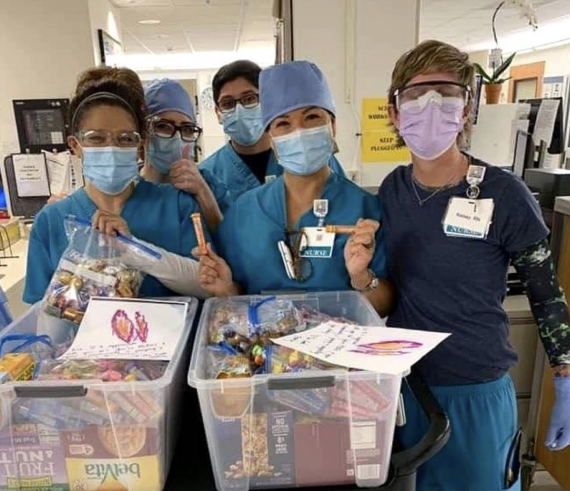 Our Mission Ends With You
You have work to do, families to raise, trails to hike, and workouts to crush…
And you're more powerful than you could ever imagine!

At Zipfizz, our mission is to unlock your body's natural energy so you can unleash it on the world.
Our products tap into your body's natural energy, so you can get more done.

So shake it, tilt it back and take a gulp!
Be unstoppable!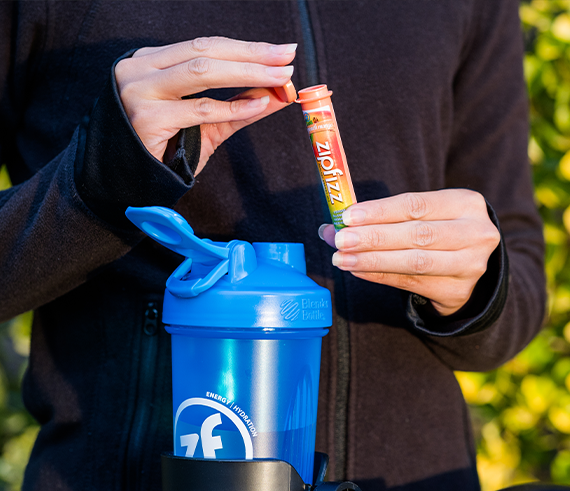 What Our Fans Think of Us
"I've realized I don't need an overload amount of caffeine to get in a good workout. I take zipfizz at 5am on an empty stomach and I do not get that jitter nausea feeling I sometimes got with pre-workout. Only has 100mg of caffeine, which is just enough."
- Nicole Willingham, Amazon Review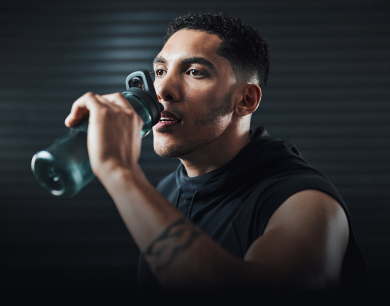 What Our Fans Think of Us
"Energy drinks tend to make me jittery and give me a definite down once they wear off. Zipfizz does not do that, but still gives me a fair amount of energy!"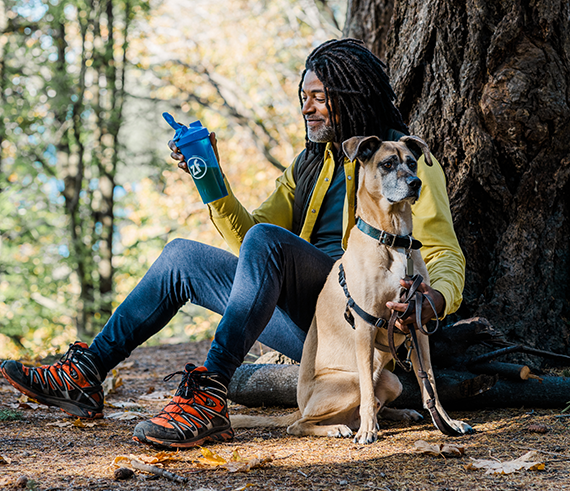 What Our Fans Think of Us
"These are wonderful. I used to feel so exhausted after a full day work. After taking this, I came home after a long, still full of energy to keep me going. My "dragging" feeling is gone, and I have enough energy to run a marathon. Good stuff."
- Esther Pope, Amazon Review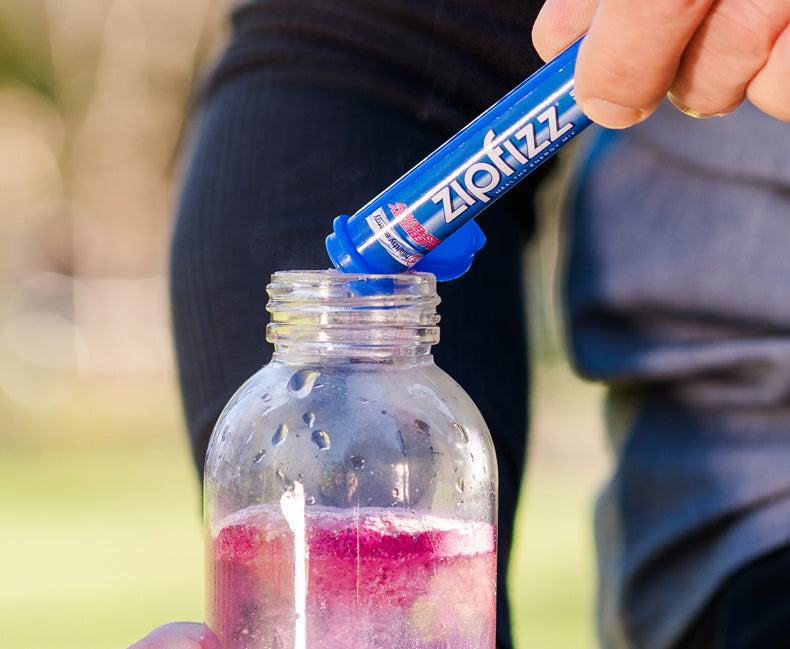 What Our Fans Think of Us
"I love this product. It is a great blend of essential vitamins and the vitamin b helps my focus. Everyone in my family uses it."
- Duckie Lane, Amazon Review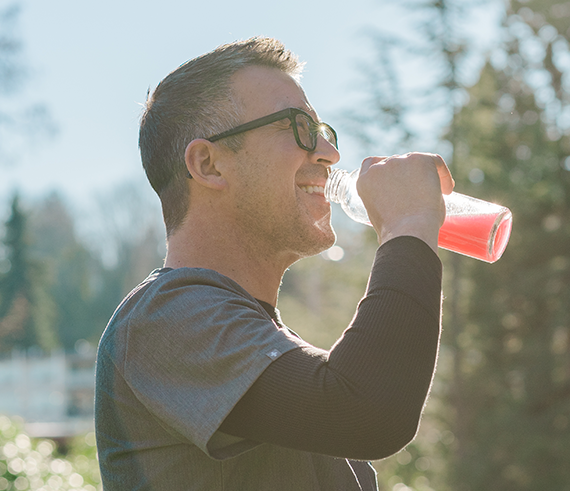 What Our Fans Think of Us
"Love this product. We buy regularly and helps with energy and hydration. All around awesome product."
- Tricia L Berry, Amazon Review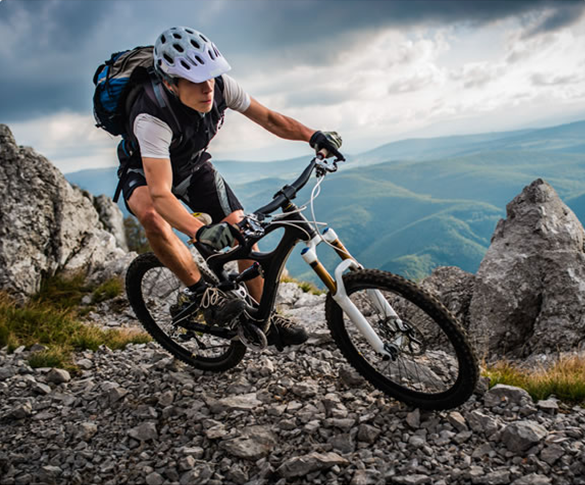 What Our Fans Think of Us
"I do not drink coffee and work out early in the mornings and this helps me with energy and motivation. I have been taking zipfizz probably for over 8 years now."
- Jill C. Cooke, Amazon Review
Find Us In Major Retail Stores Across the Country
Order our Sample Pack right to your door for just $14.99.