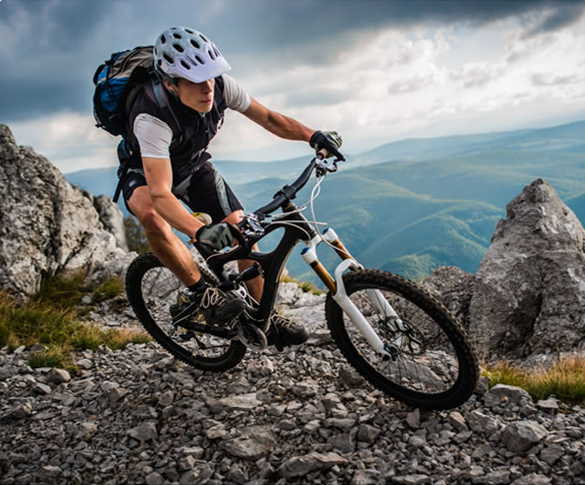 Hits you in 15 minutes or less
Most customers report feeling refreshed and energized within 15 minutes of drinking Zipfizz

Just enough energy from caffeine to get the ball rolling

Go for another 4-6 hours on a balanced formula of amino acids, electrolytes and vitamins*

Contains zero sugar, so no sugar crash!
4-6 hours of healthy energy in one 4oz shot
Everyone deserves clean, long-lasting, easy-to-take energy, especially folks with dietary restrictions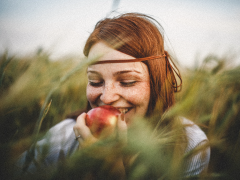 Vegan-Friendly
Entirely free of animal products.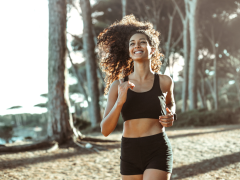 Gluten Free
Not a speck of gluten in sight.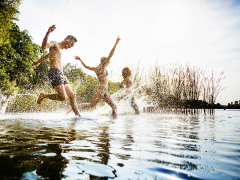 No Sugar
Leave the sugar on the shelf! No sugar, no crash.
Zipfizz Shots Energy Stack
Six key ingredients that give you the edge of fast-acting energy without the sugar crash.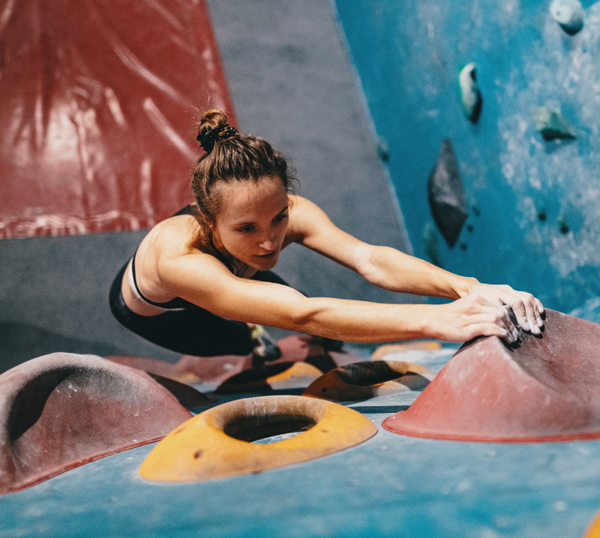 Taurine

Helps hydration, balances electrolytes, and may improve exercise performance by reducing fatigue.*

Grape Skin Extract

High in disease-fighting antioxidants that fight free radicals and strengthen immunity.*

Caffeine

120mg of caffeine boosts energy without increasing stress.*

L-Arginine HCL

An essential amino acid that supports circulation and may enhance athletic performance.*


American Ginseng Root Extract

Ginseng is another antioxidant powerhouse that can boost energy, fight fatigue and improve brain function.*
Why the Energy Shot?
It's one of the healthiest ways to get a dose of caffeine, vitamins and minerals on-the-go.
Helps with Memory & Focus*

High in Vitamin B-12

4-6 Hours of Sustained Energy*

Zero Sugar
Energy Shot Supplement Facts
Zipfizz provides 4-6 hours of consistent energy by stacking all-natural caffeine with antioxidants, vitamins, minerals and amino acids.*
Jumpstart your brain with 120mg of caffeine.
Keep yourself going with a blend of Ginseng, Taurine, L-Arginine, and plenty of Vitamin B-12.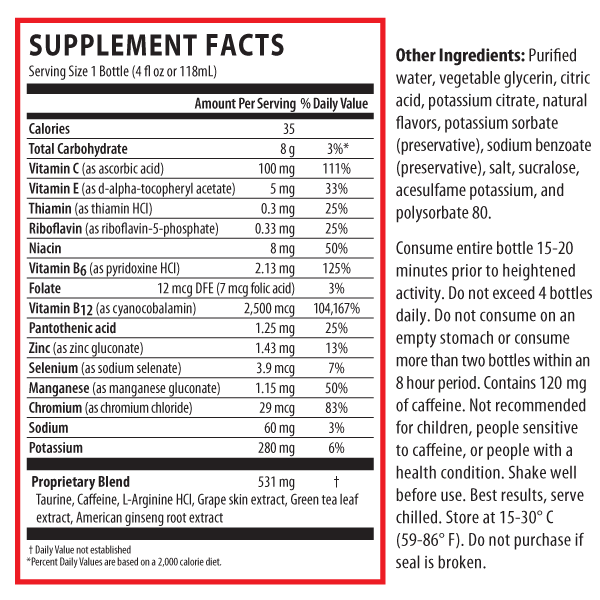 Zipfizz Energy Shots vs. the Competition
Don't let it's tiny 4oz size fool ya… Zipfizz Energy Shots pack a punch. They're high in nutrients and free of sugar and processed junk.
| | Zipfizz Energy Shot | RedBull | Rockstar | Monster | Full Throttle |
| --- | --- | --- | --- | --- | --- |
| Serving | 4 oz | 8.3 oz | 16 oz | 16 oz | 16 oz |
| Caffeine | Yes | Yes | Yes | Yes | Yes |
| Calories | 35 | 110 | 280 | 200 | 220 |
| Sugar | 0g | 27g | 62g | 54g | 58g |
| Carbs | 8g | 28g | 62g | 54g | 58g |
| B12 | 104,167% | 80% | 200% | 200% | 20% |
| Antioxidants | Vitamin C 167% Vitamin E 33% Grape Skin Extract Green Tea Leaf Extract | 80% | 200% | 200% | 20% |
| Electrolytes | Sodium 60mg Magnesium 100mg Potassium 200mg | 80% | 200% | 200% | 20% |
Note: Redbull is a trademark and product of Redbull N.A. Inc. Rockstar is a trademark and product of Pepsi Energy Company. Monster is a trademark and product of Monster Beverage. Full Throttle is a trademark and product of Monster Beverage.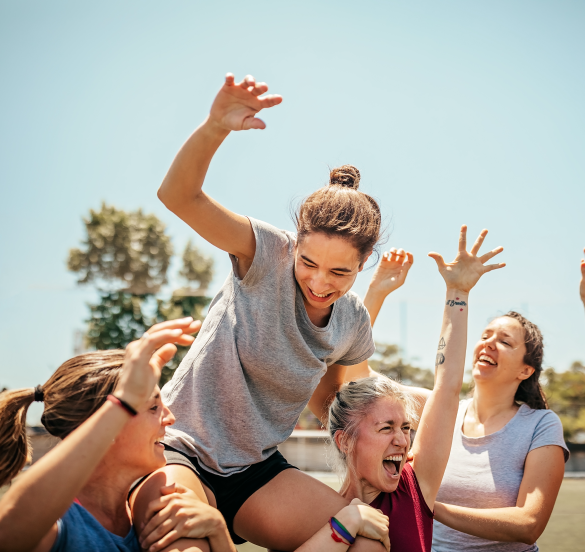 What Our Fans Think of Us
"WOW! It taste so much better than 5Hr and gives me a great boost. Love it!"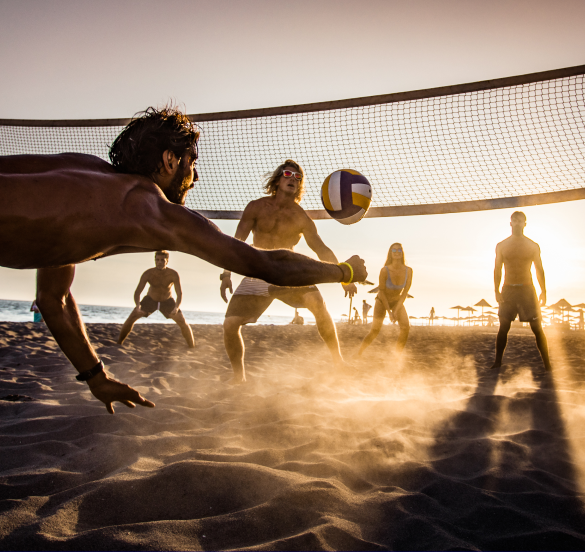 What Our Fans Think of Us
"Great flavor, big fan of Zipfizz and wanted to try as I was looking for an immunity boost. Highly recommend in comparison to similar products like emergen-c, etc"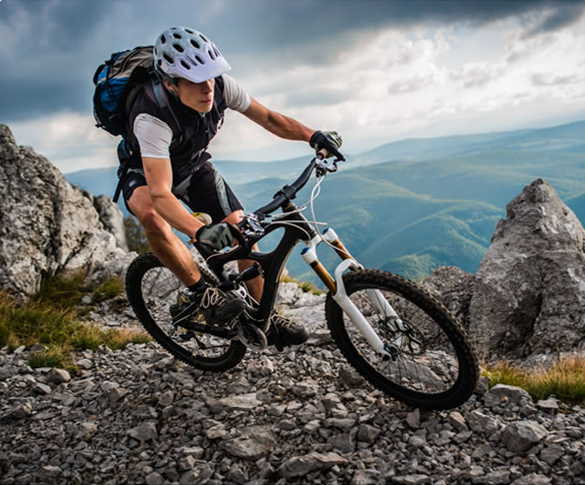 What Our Fans Think of Us
"This stuff is SO much better than 5 hour energy. Tastes way better and gives me a boost that lasts most of the day."
- Jeff Palmeri, Amazon Review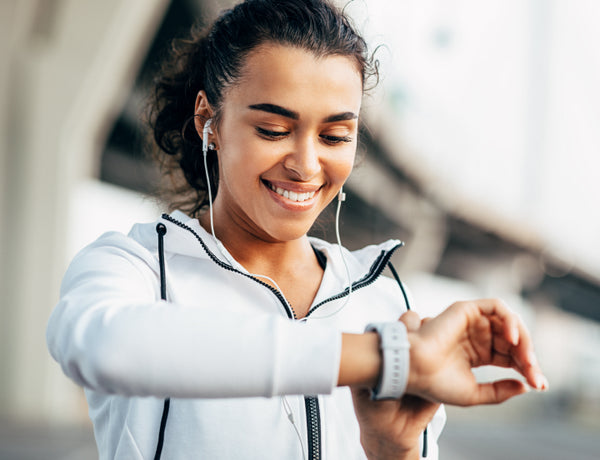 What Our Fans Think of Us
"I take Zipfizz everywhere with me. It's so easy to toss in my bag or have in the car. My go to flavor has been black cherry. Yum."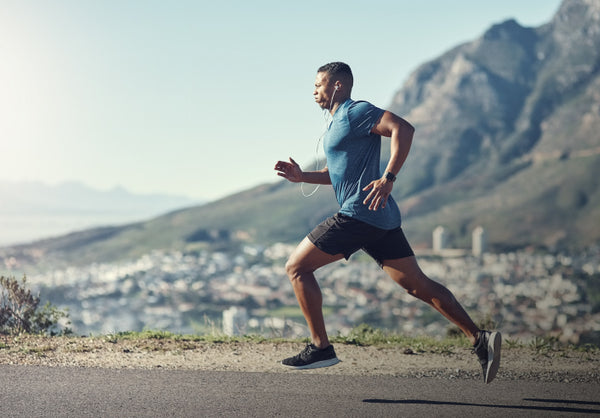 What Our Fans Think of Us
"I don't use any other energy drink but Zipfizz, this stuff is amazing and so chock full of vitamins and flavor that refreshes I won't drink anything else for the zip and helpfulness."
- Jack Realtor, Amazon Review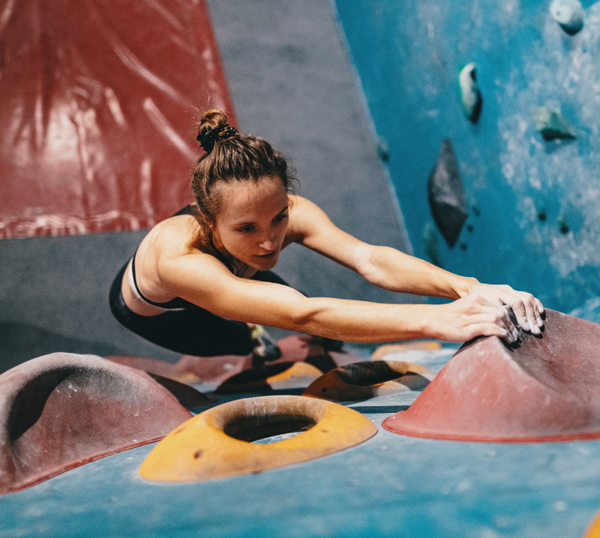 What Our Fans Think of Us
"I love zipfizz great product!! I use them everyday, I use these before workout especially before my hockey games, and I'm 52. Gives me energy that I didn't know I had, and great for hangovers."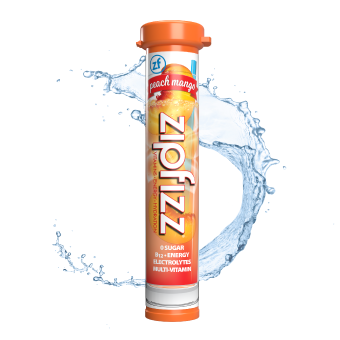 Original Energy Powder
100mg of all-natural caffeine from Green Tea and Guarana, plus a healthy dose of vitamins and electrolytes for good measure.