ALL YOUR FAVORITE FLAVORS TO CHOOSE FROM
Black Cherry

Blueberry Raspberry

Grape

Berry

Fruit Punch

Orange Soda

Citrus

Pink Lemonade

Orange Cream

Lemon Iced Tea

Pink Grapefruit

Limon

Peach Mango

Pina Colada
Zipfizz Hits Different
4-6 Hours of Natural Energy*

Long-Lasting Hydration

No Sugar Crash

High Electrolytes

Great Taste

Loaded with Antioxidants

No Artificial Flavors or Colors
Taste & Feel the Zipfizz Difference
The Athlete Go-To for Consistent Energy
Your energy should build throughout the day, not surge and crash right after lunch. Start your morning with Zipfizz. It makes a difference.
Vitamins to wake up your brain, all-natural caffeine to keep it that way.
Top-Tier Taste

Zipfizz tastes good. Ask anyone.

B12 for All-day Focus

Packed with Vitamin B12 for Stress, Memory and Focus.

Loaded with Electrolytes

Magnesium, Potassium and Calcium for effective hydration.

1. Fill
16-20 oz of cold water into sport bottle.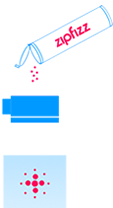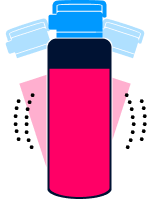 3. Shake & Enjoy
Shake it, drink it, feel it.
Drink 15-30 minutes before activity for best performance

Mixing with carbonated beverages will cause excessive fizzing and is not recommended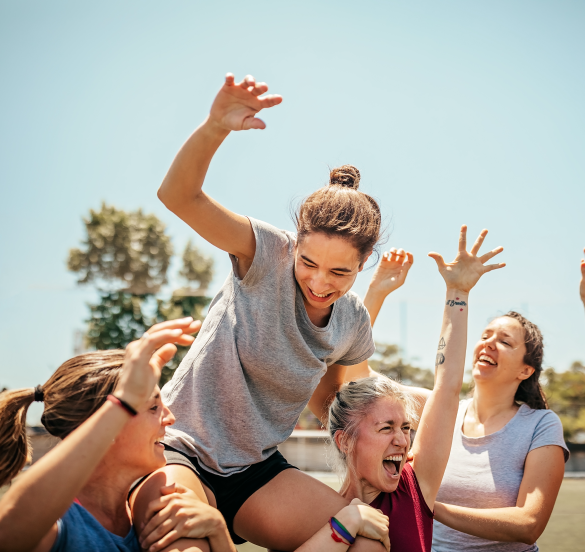 What Our Fans Think of Us
"WOW! It taste so much better than 5Hr and gives me a great boost. Love it!"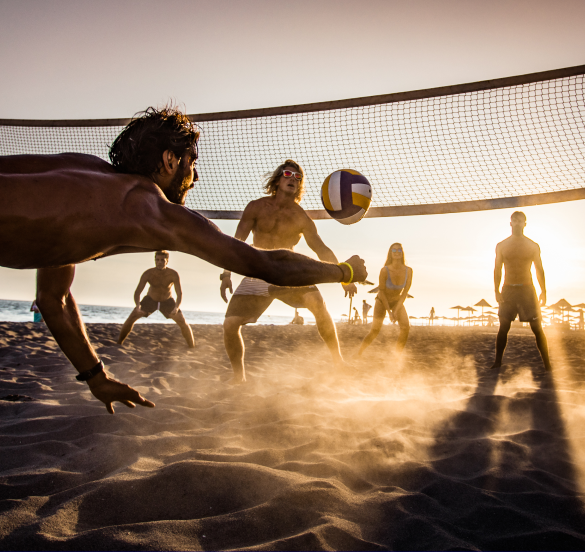 What Our Fans Think of Us
"Great flavor, big fan of Zipfizz and wanted to try as I was looking for an immunity boost. Highly recommend in comparison to similar products like emergen-c, etc"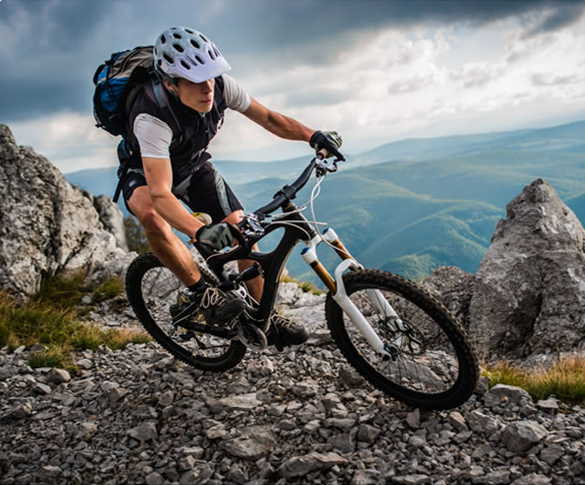 What Our Fans Think of Us
"This stuff is SO much better than 5 hour energy. Tastes way better and gives me a boost that lasts most of the day."
- Jeff Palmeri, Amazon Review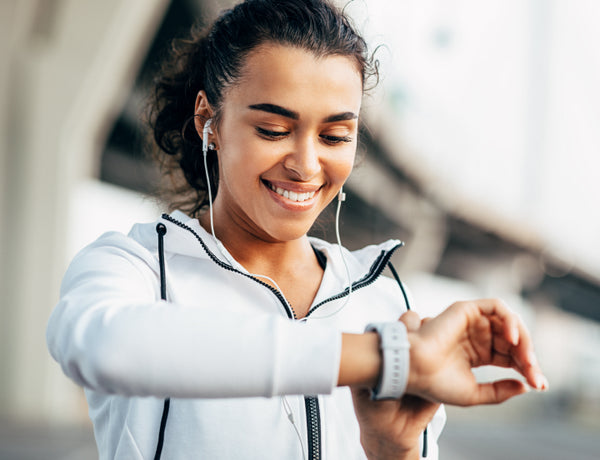 What Our Fans Think of Us
"I take Zipfizz everywhere with me. It's so easy to toss in my bag or have in the car. My go to flavor has been black cherry. Yum."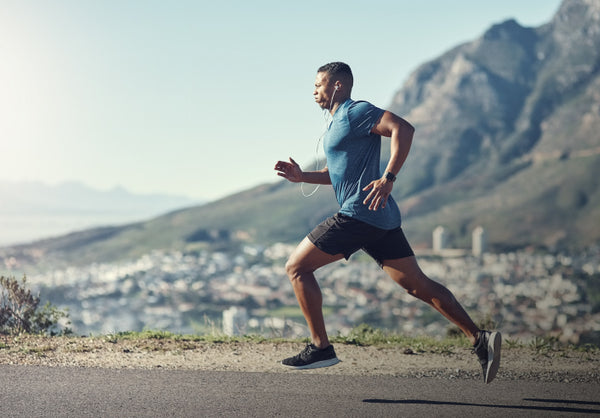 What Our Fans Think of Us
"I don't use any other energy drink but Zipfizz, this stuff is amazing and so chock full of vitamins and flavor that refreshes I won't drink anything else for the zip and helpfulness."
- Jack Realtor, Amazon Review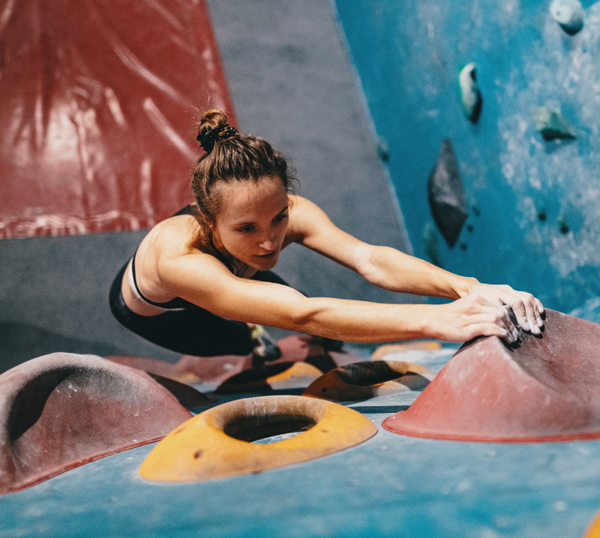 What Our Fans Think of Us
"I love zipfizz great product!! I use them everyday, I use these before workout especially before my hockey games, and I'm 52. Gives me energy that I didn't know I had, and great for hangovers."
Nutrition Facts That Speak for Themselves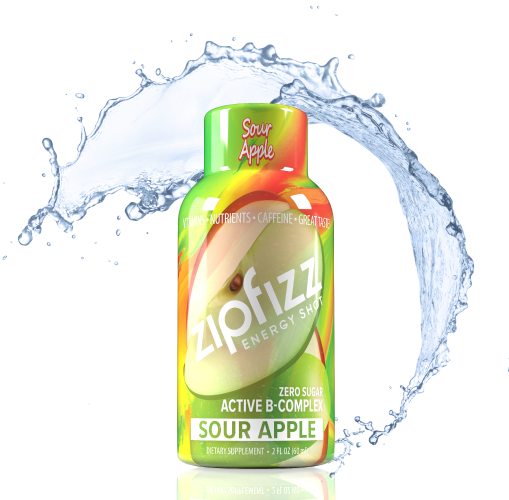 2oz Energy Shot
Our B12 energy shots come in convenient 2oz bottles for fast acting, clean energy anytime you're on the go.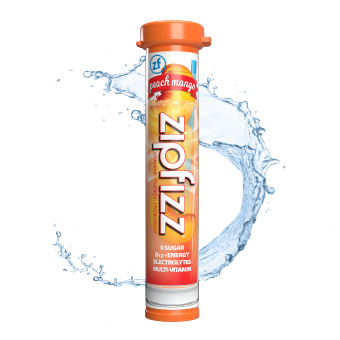 Most Popular
Powders
Turn any water into a hydrating blend of Vitamins, Electrolytes, and 100 mg of caffeine from Green Tea and Guarana.
Energy Shot
A ready-to-go shot of electrolyte-enhanced caffeine in a fruit punch explosion of flavor.