Healthier Energy for Work, Gym & Life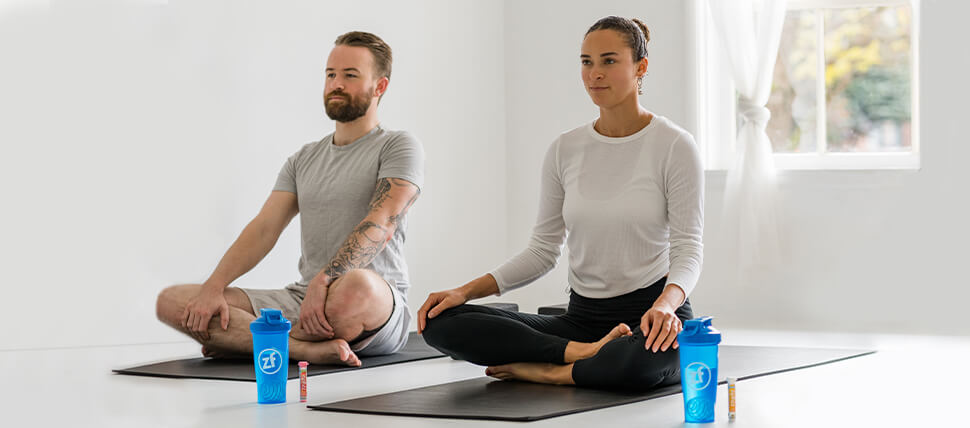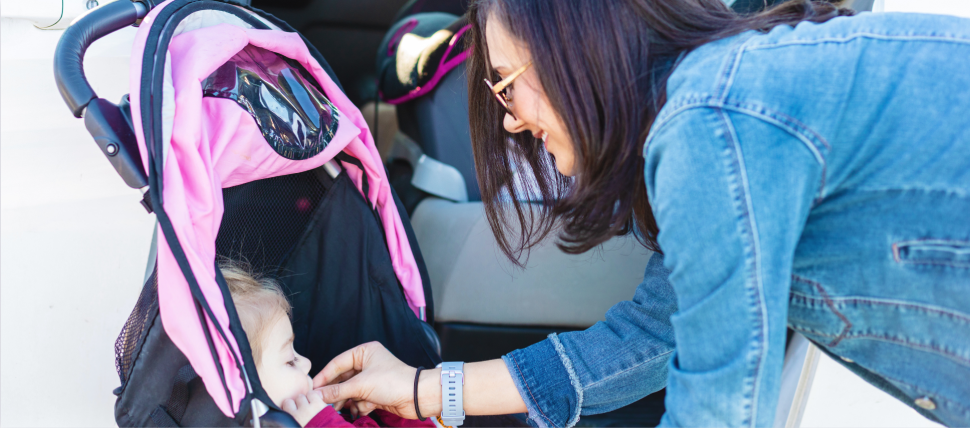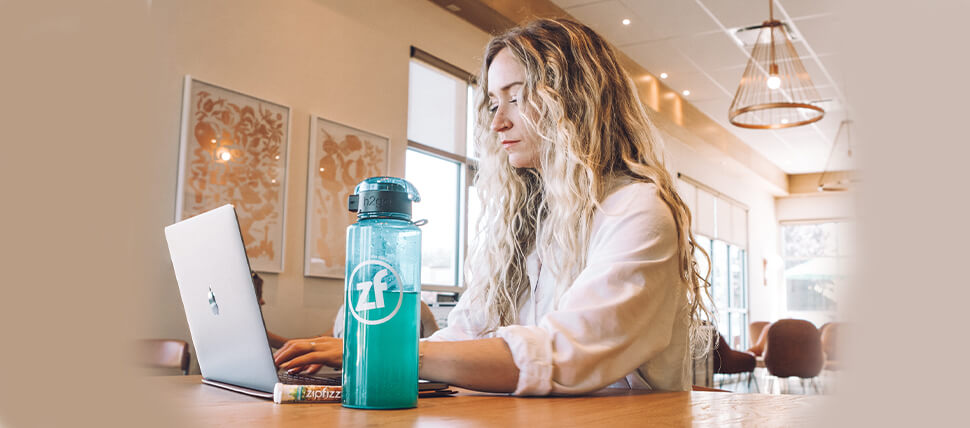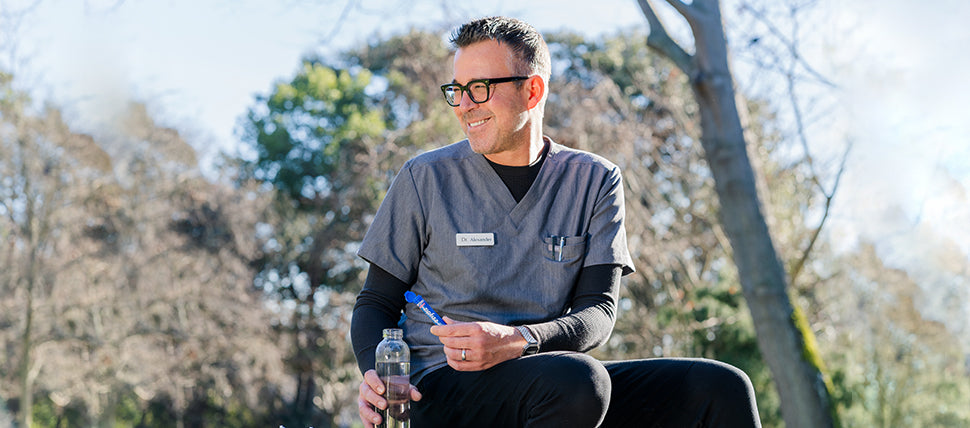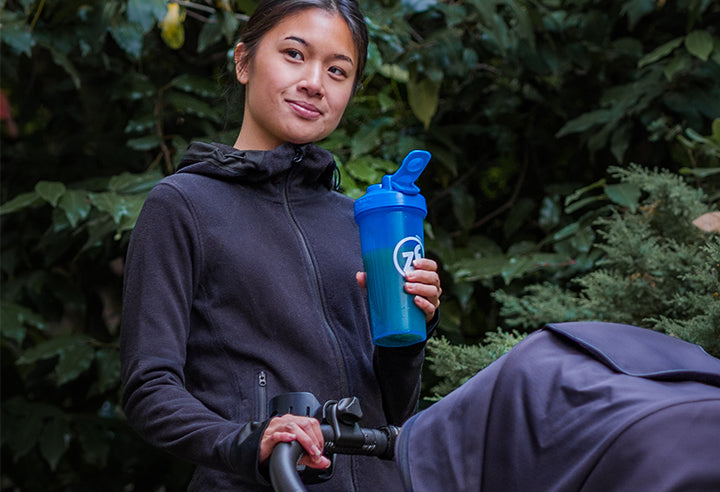 parents
Put the "Super" In Super Parent
Be there for all of life's most precious, chaotic moments*

Unlock unstoppable errand-running mode*

Loaded with antioxidants*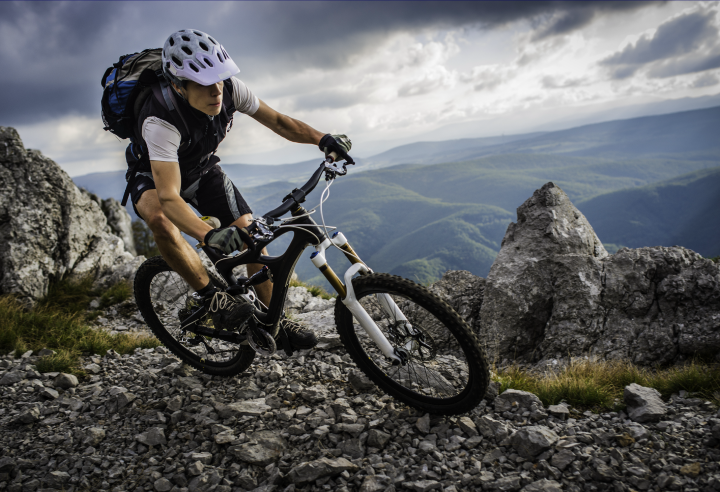 Athletes
Give Yourself an Edge
Sharper focus and split-second reactions*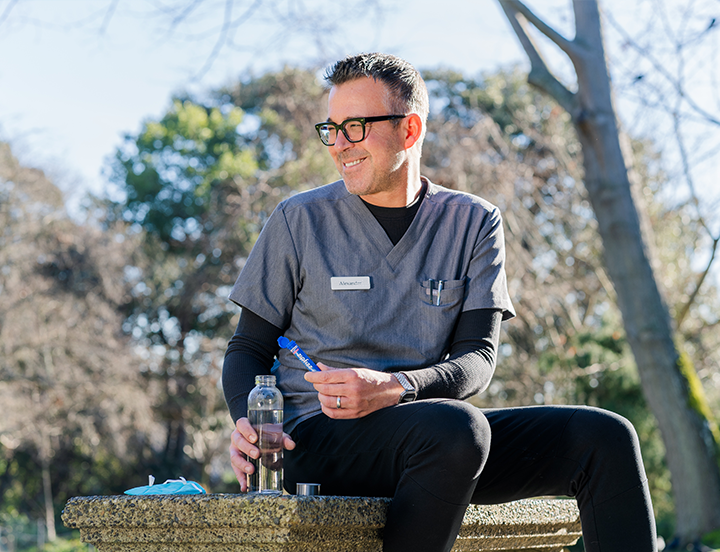 WORKERS
Mental Alertness, All Shift Long
Stamina for long, grueling shifts*


Stay fresh, stay relaxed, stay alert*

All-night energy without the sugar crash*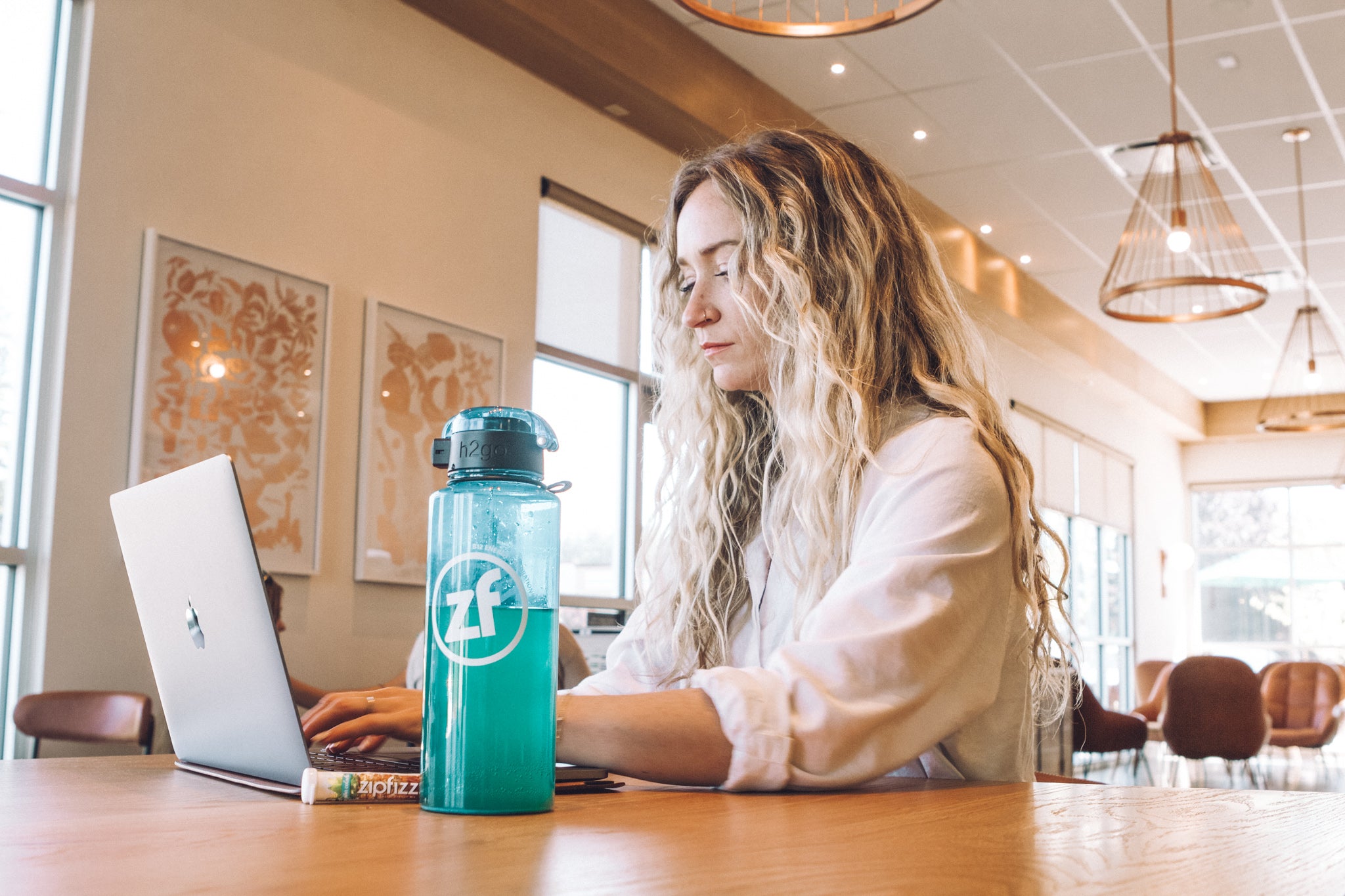 STUDENTS
Give Yourself an "A"
Steady focus without the jitters*

Easier to wind down after a long night of studying*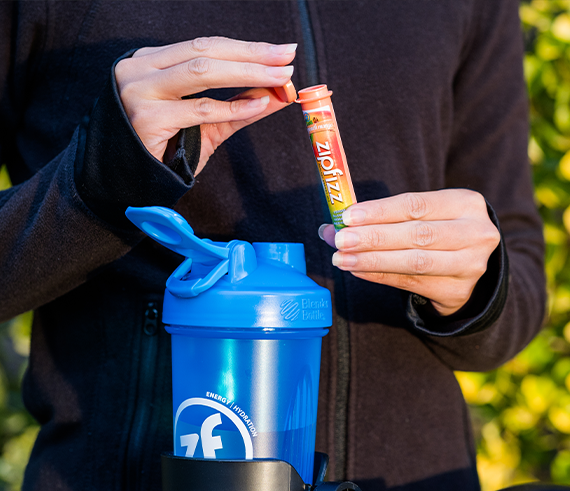 What Our Fans Think of Us
"I've realized I don't need an overload amount of caffeine to get in a good workout. I take zipfizz at 5am on an empty stomach and I do not get that jitter nausea feeling I sometimes got with pre-workout. Only has 100mg of caffeine, which is just enough."
- Nicole Willingham, Amazon Review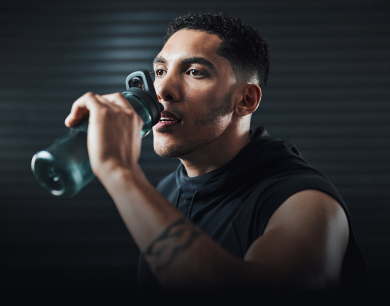 What Our Fans Think of Us
"Energy drinks tend to make me jittery and give me a definite down once they wear off. Zipfizz does not do that, but still gives me a fair amount of energy!"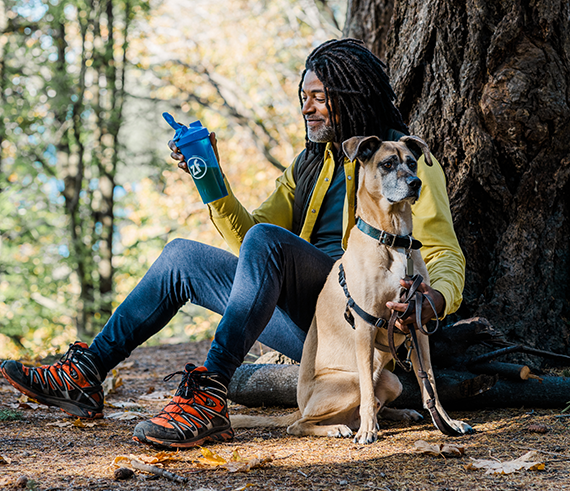 What Our Fans Think of Us
"These are wonderful. I used to feel so exhausted after a full day work. After taking this, I came home after a long, still full of energy to keep me going. My "dragging" feeling is gone, and I have enough energy to run a marathon. Good stuff."
- Esther Pope, Amazon Review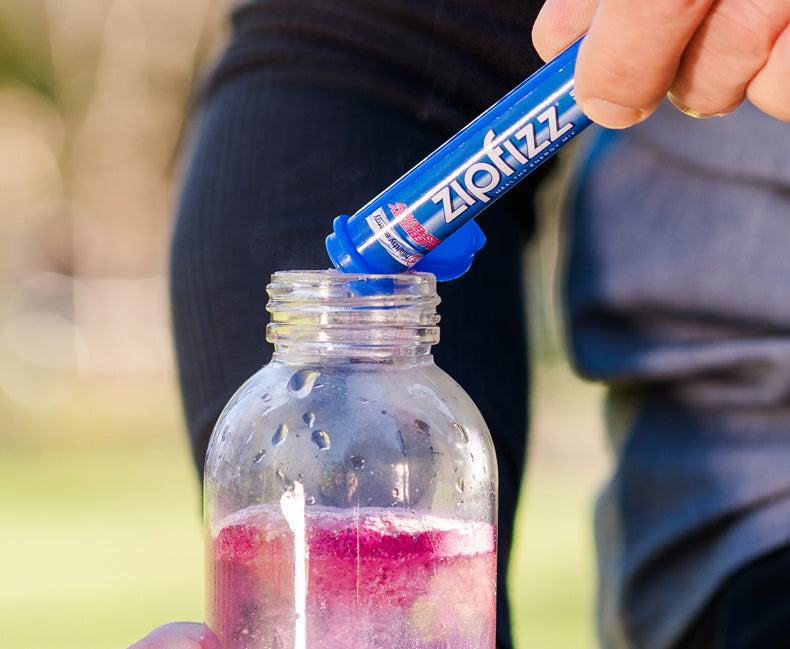 What Our Fans Think of Us
"I love this product. It is a great blend of essential vitamins and the vitamin b helps my focus. Everyone in my family uses it."
- Duckie Lane, Amazon Review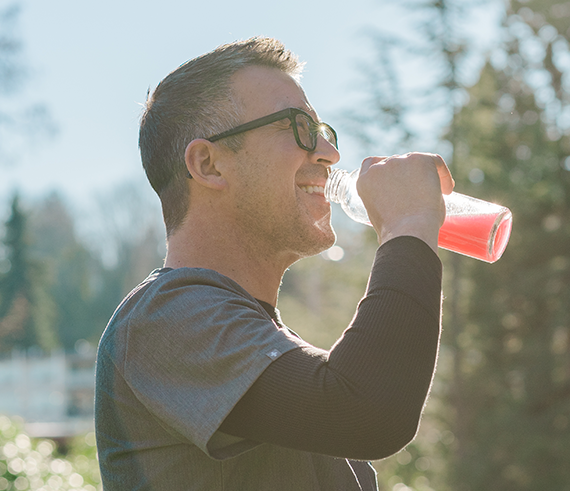 What Our Fans Think of Us
"Love this product. We buy regularly and helps with energy and hydration. All around awesome product."
- Tricia L Berry, Amazon Review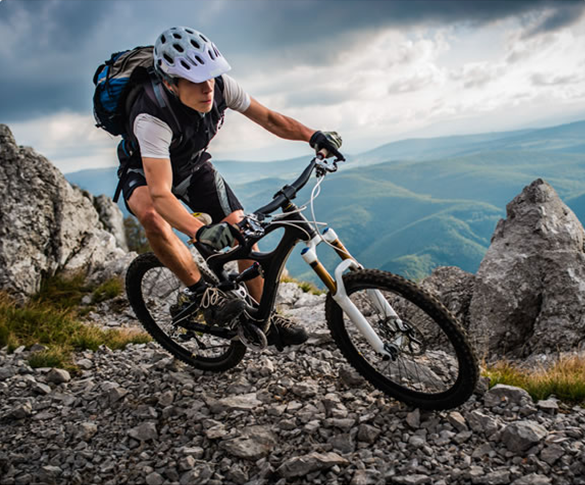 What Our Fans Think of Us
"I do not drink coffee and work out early in the mornings and this helps me with energy and motivation. I have been taking zipfizz probably for over 8 years now."
- Jill C. Cooke, Amazon Review
Find Us In Major Retail Stores Across the Country
Order our Sample Pack right to your door for just $14.99.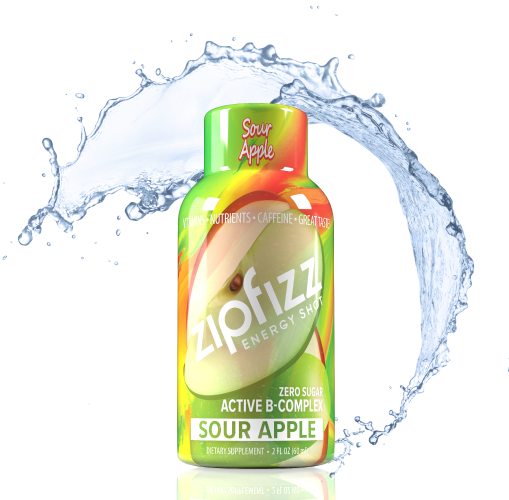 2oz Energy Shot
Our B12 energy shots come in convenient 2oz bottles for fast acting, clean energy anytime you're on the go.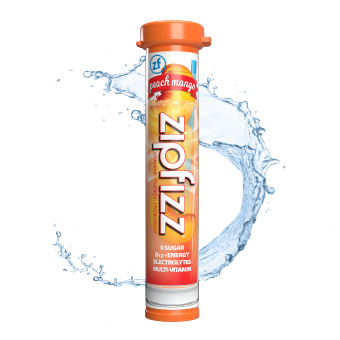 Most Popular
Powders
Turn any water into a hydrating blend of Vitamins, Electrolytes, and 100 mg of caffeine from Green Tea and Guarana.
Energy Shot
A ready-to-go shot of electrolyte-enhanced caffeine in a fruit punch explosion of flavor.